Ride and Slide Bracelets & Cabana Rentals
PLEASE NOTE: All Bracelet purchases will be non-refundable.  Cabana Rentals can be purchased at the Gate or at the Tiki Hut.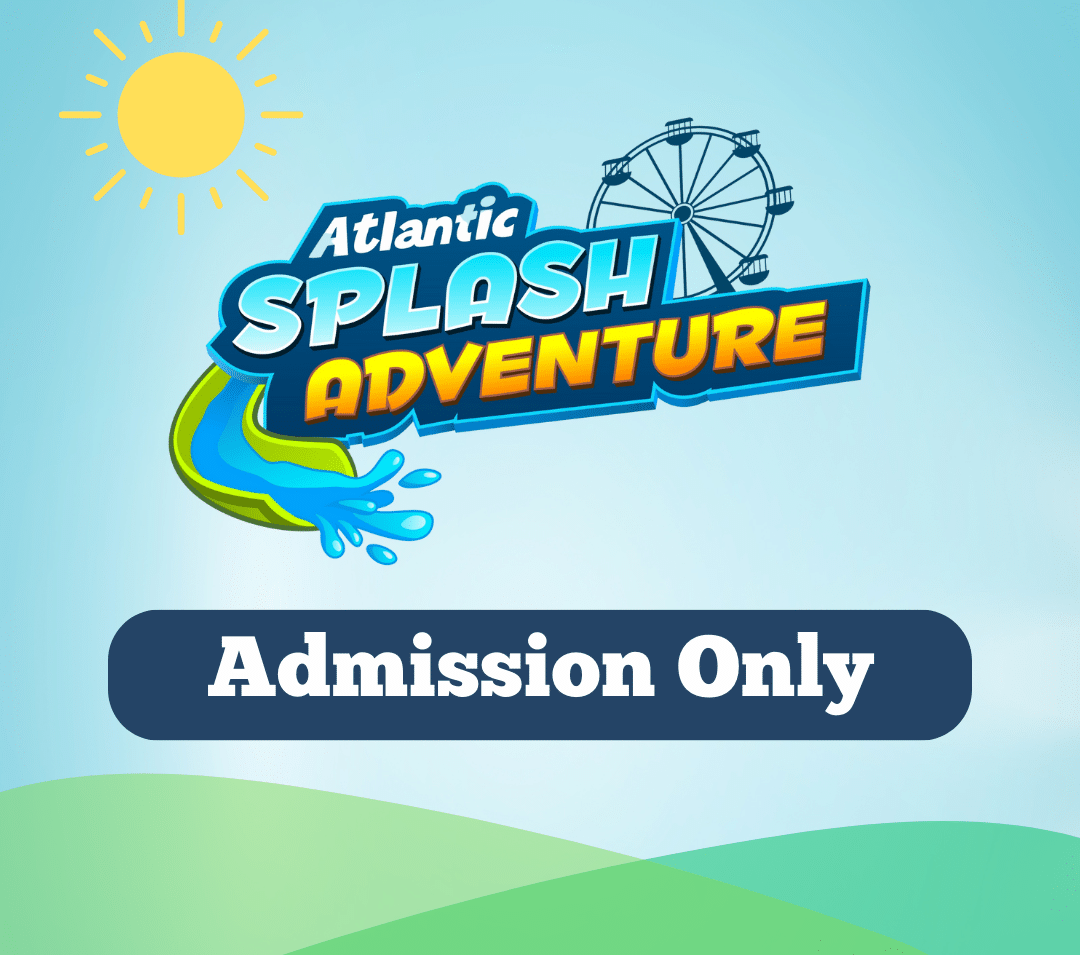 2023 Admission Only
$18.95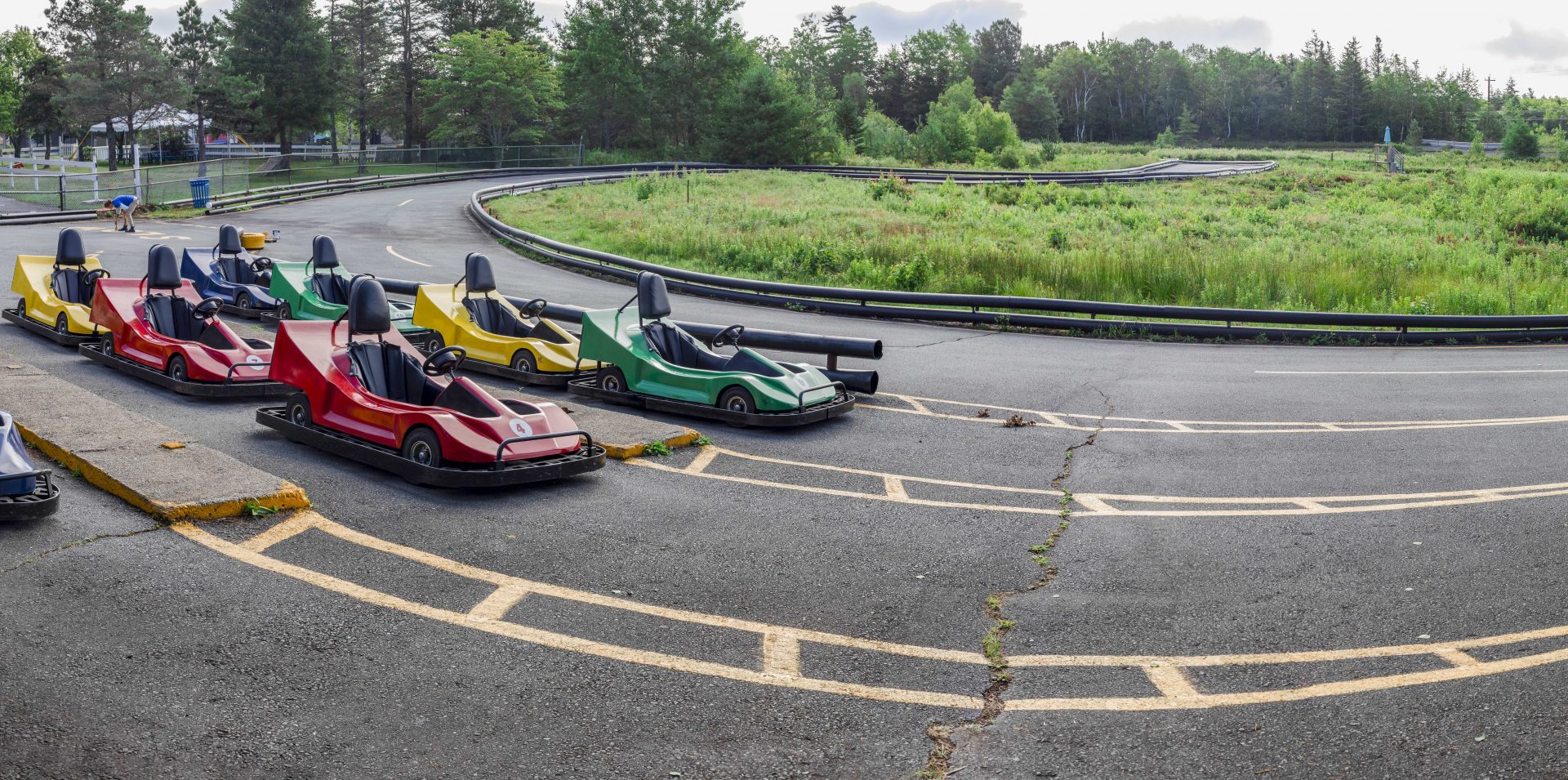 2023 Go Kart Tickets
$7 for 5 Minutes
$13 for 2 x 5 Minutes
$18 for 3 x 5 Minutes
Book your ticket and time on site to avoid line ups!

Weekday Cabana
$49.95
To book ahead, call us at (902)865-1025
*To book ahead, payment must be made in full and no refunds are available

Weekend Cabana
$74.95
To book ahead, call us at (902)865-1025
*To book ahead, payment must be made in full and no refunds are available