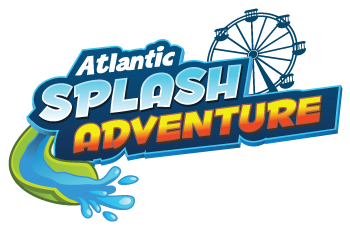 6 new waterslides this summer!
Online Application
Or send an application and resume to the address below.
It's also recommended that you submit a resume so that we have as much pertinent information about yourself to help us make our hiring decisions for this summer. Remember that we are a service provider and tourist and family destination. Highlighting past experience in these types of jobs is great information for us to have.
Mail Your Resume:
Atlantic Splash Adventure
1200 Lucasville Road
Lucasville, Halifax
Nova Scotia B4B 1P7
Atlantic Splash Adventure 1200 Lucasville Rd, Lucasville, Nova Scotia CALL: 902-865-1025