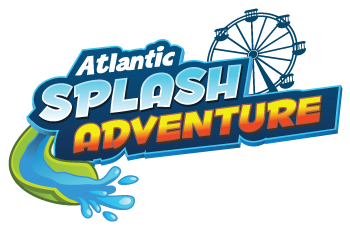 6 new waterslides this summer!
Carousel Cafe
Here you'll find a selection of tasty treats like PIZZA PIZZA pizza, chicken strips, fries & poutine, Kool-Aid Slushies, novelty ice cream, cotton candy and more!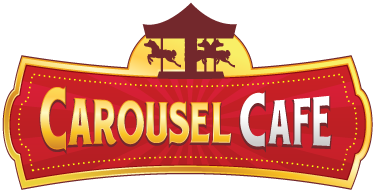 Tiki Treats
Here you'll find food and treats to help cool you down near our waterslide park: PIZZA PIZZA pizza, hot dogs, soft serve ice cream & sundaes, grilled cheese, freezies and other fun snacks!

Atlantic Splash Adventure 1200 Lucasville Rd, Lucasville, Nova Scotia CALL: 902-865-1025