Rides & Slides
Ride & Slide Passes allow unlimited access to all attractions EXCEPT the Go-Karts!
---
Rides Update:
The Ferris Wheel and Tilt-A-Whirl have been taken out of service for the season due to parts that are needed but unavailable.
The Runaway Train Coaster is still waiting for the overseas manufacturer to come on-site to complete the set up.
Please see below a listing of the slides, rides and attractions that are open and operating. We have adjusted our rates accordingly and we appreciate your patience and understanding.
---
Ride Safety Requirements Legend


Show Me: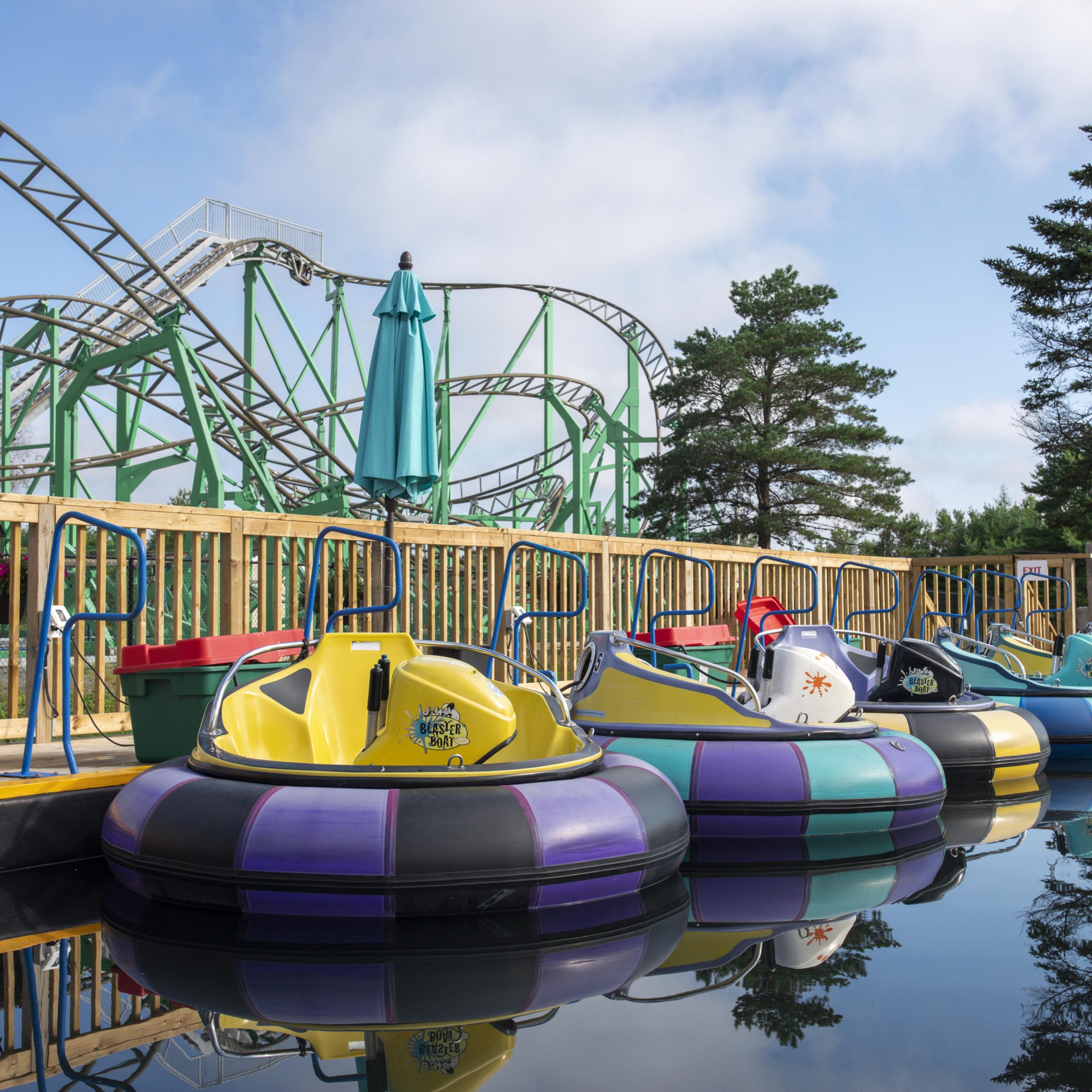 Bumper Boats
Maximum weight 250 lbs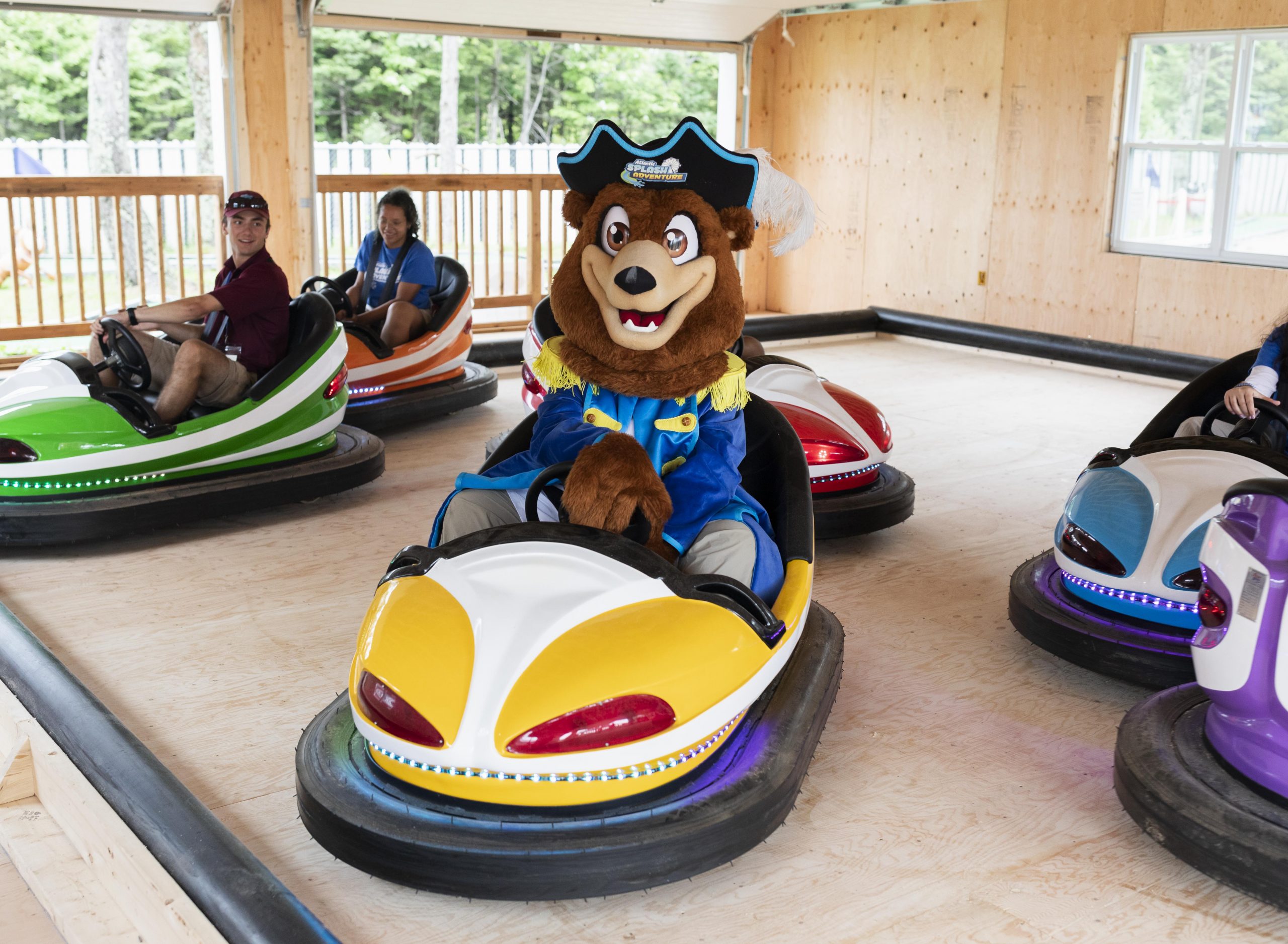 Bumper Cars
Maximum 1 rider per car. Maximum 250lbs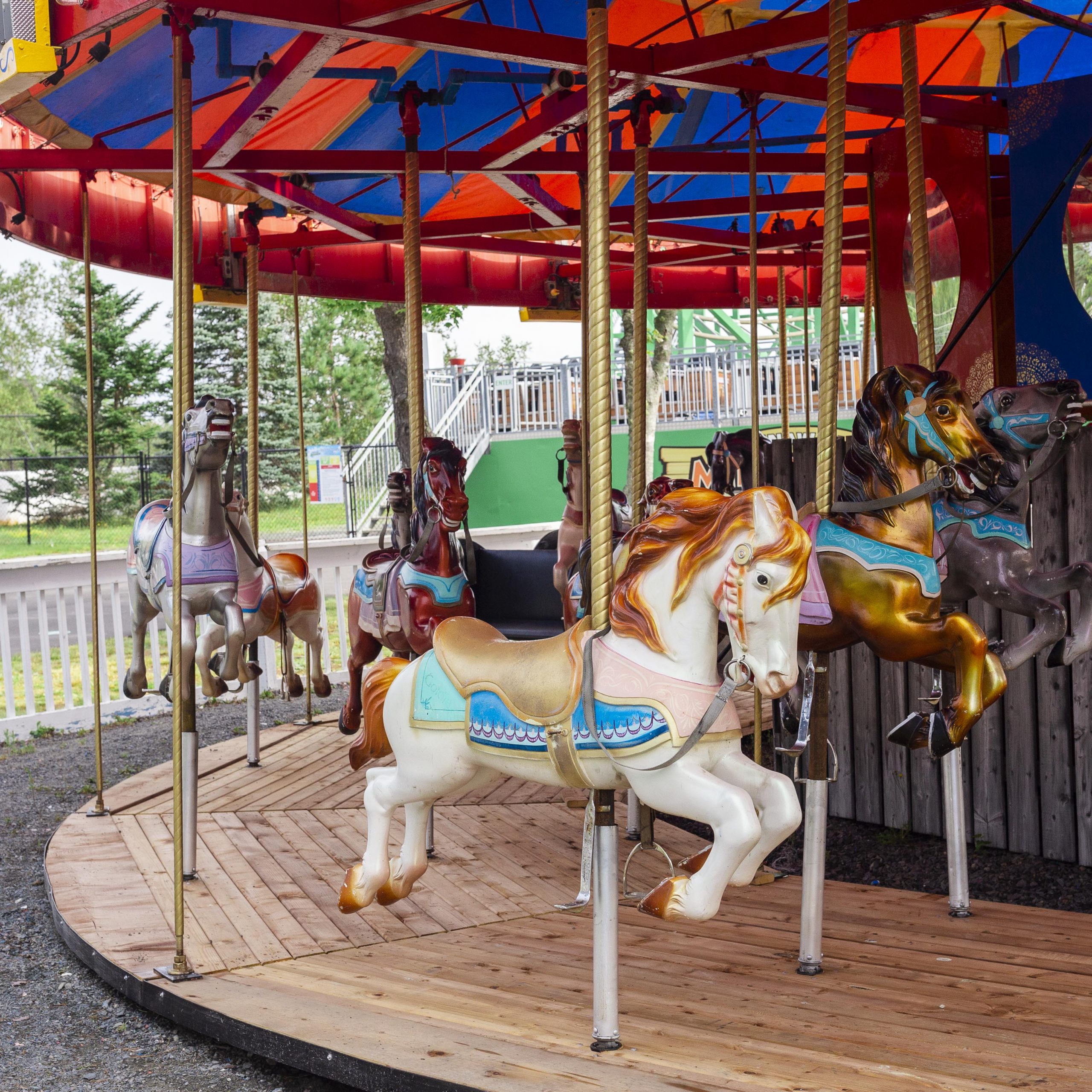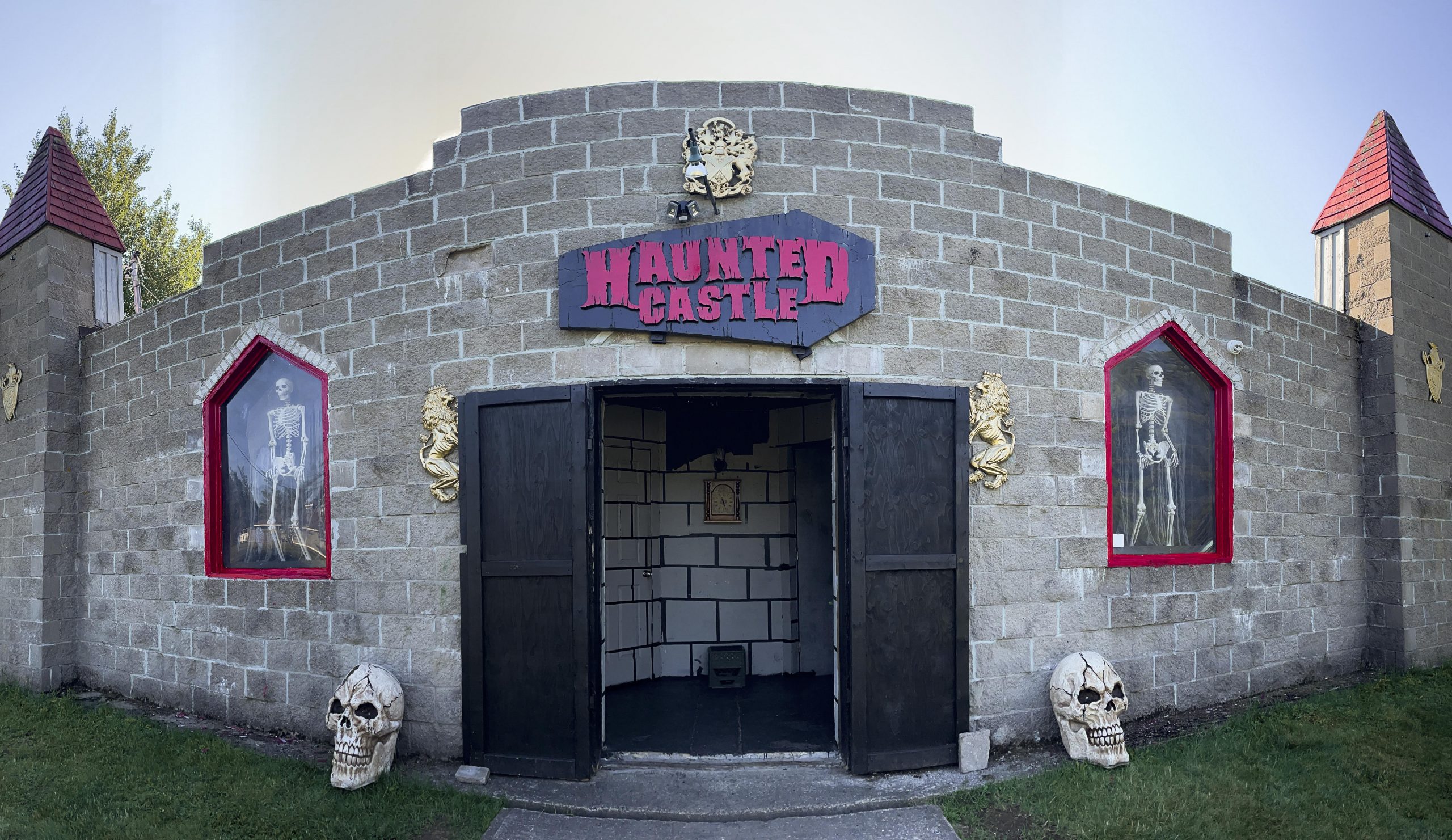 Haunted Castle
Recommended for 8 and older unless with an adult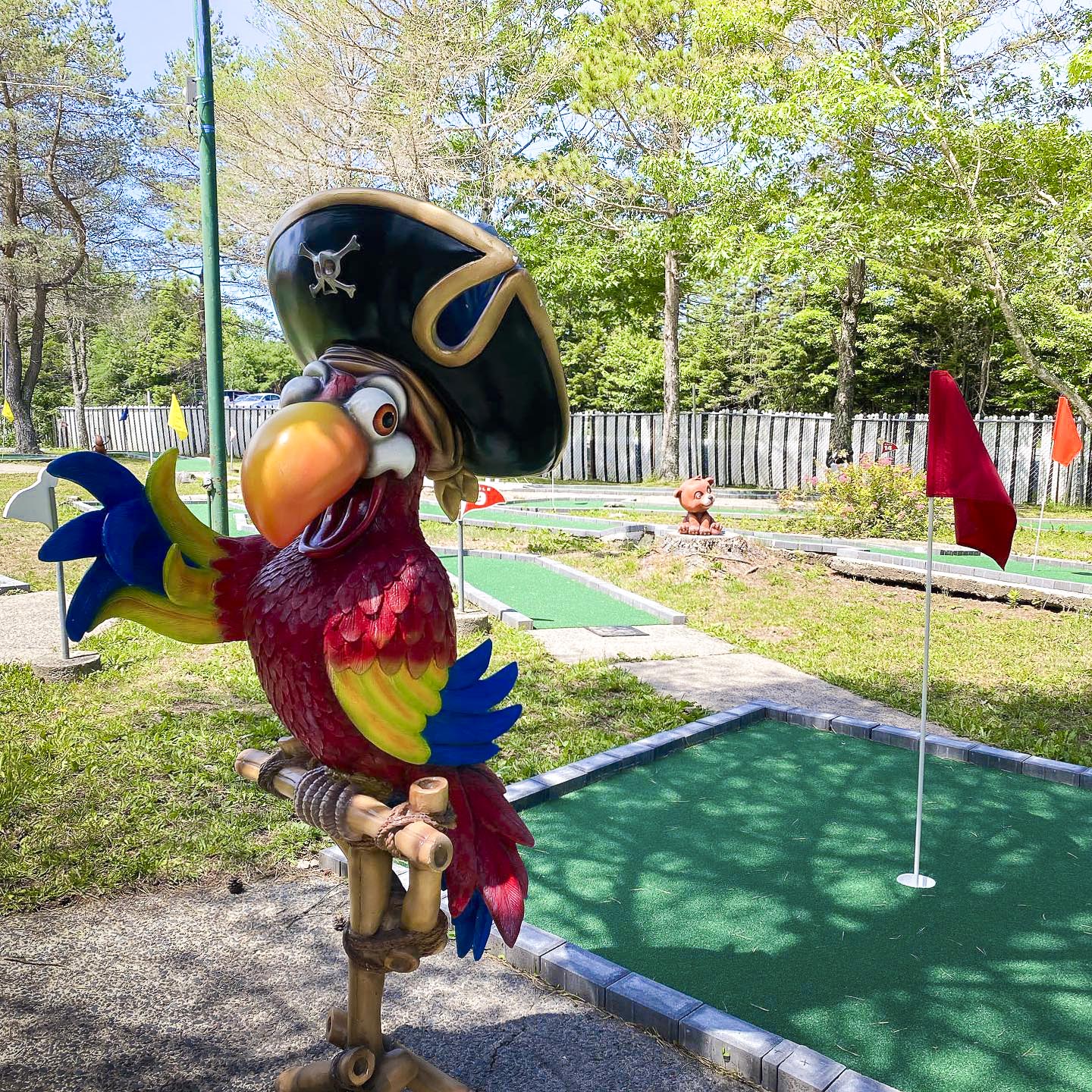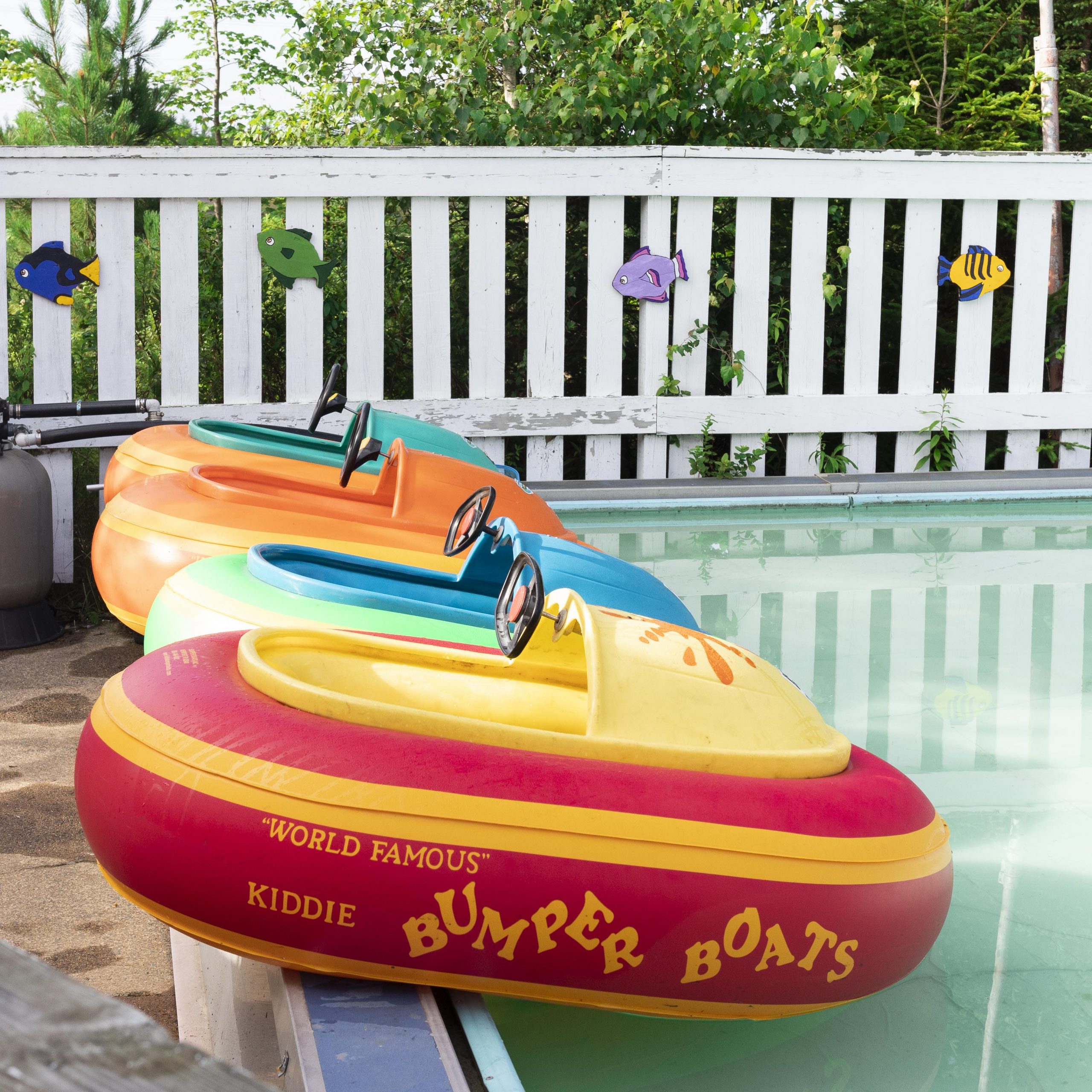 Little Splash Boats
Under 48″ only and able to sit up on their own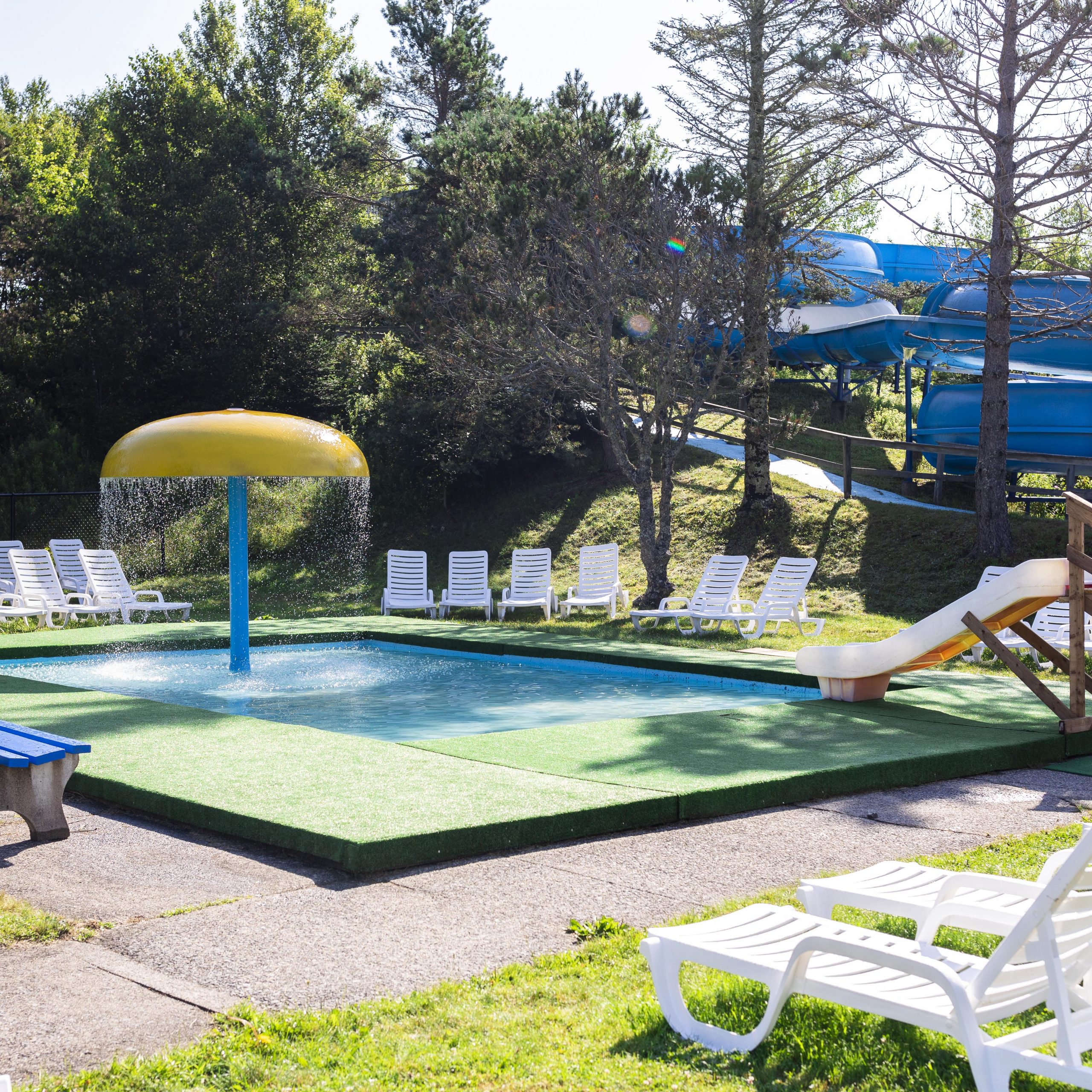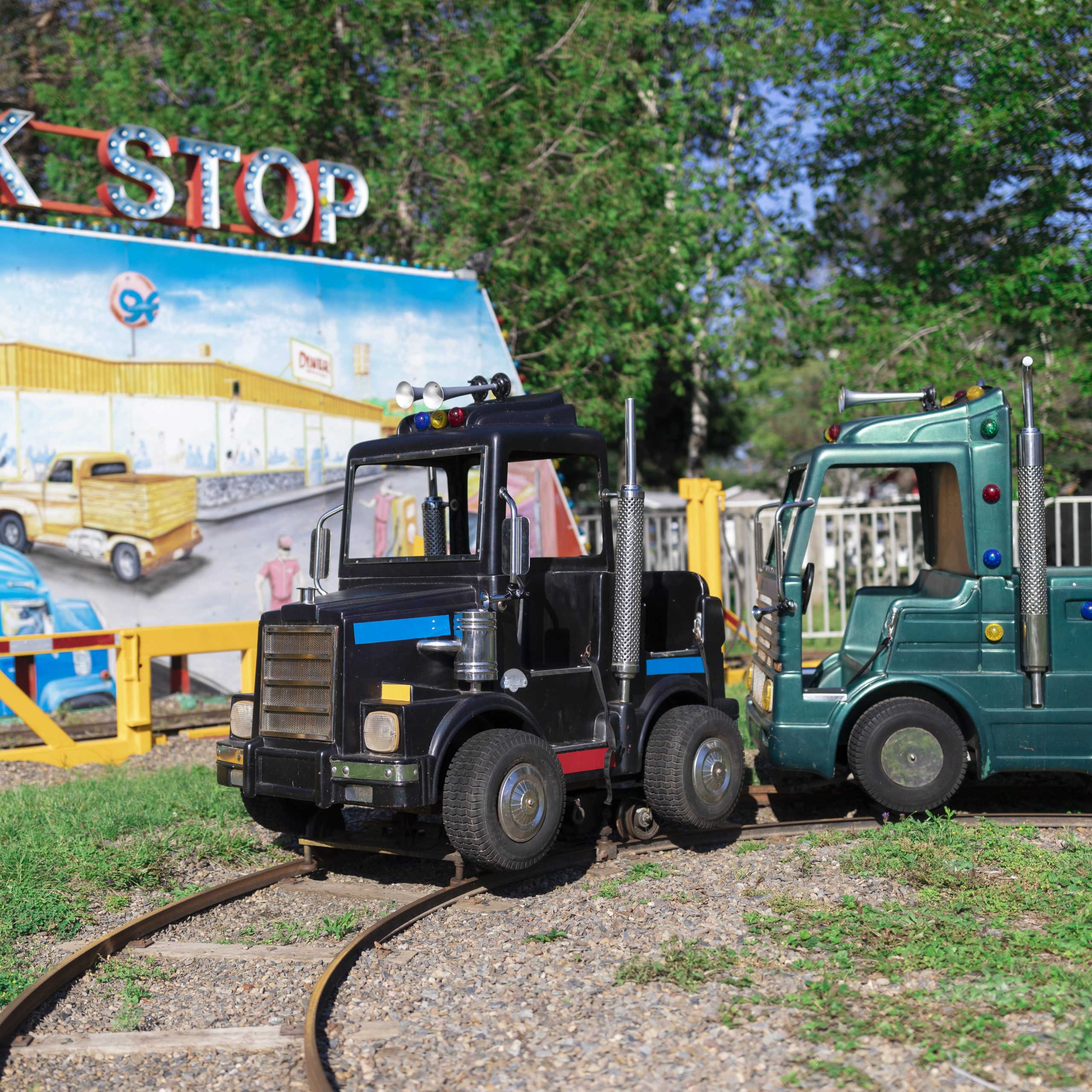 Truck Stop
Under 36″ must be able to sit up on their own. Maximum Height to Ride 48″
---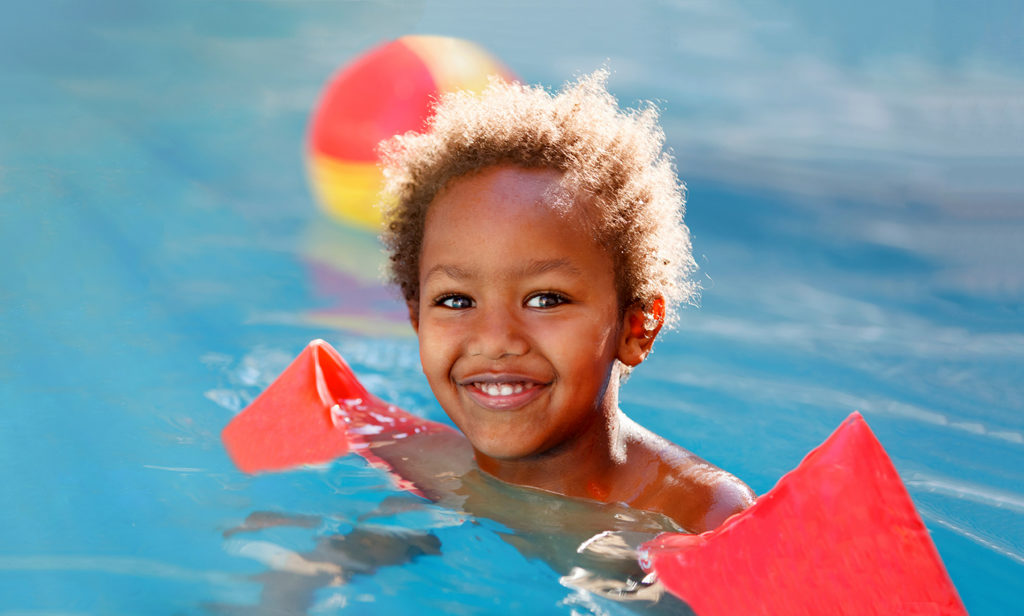 Junior Rides Are OPEN!
We've got some great rides and attractions for our youngest visitors!
This is the place to be for the young and young-at-heart. Check out these "big rides" for the "little ones"
Caterpillar Train
Kiddie Bumper Boats
Kiddie Splash Pool
Truck Stop
There are 4 attractions for kids under 36"
Caterpillar Train
The Kiddie Splash Pool
Kiddie Bumper Boats
(With the Kiddie Bumper Boats we recommend 18 months and older with parental discretion.)